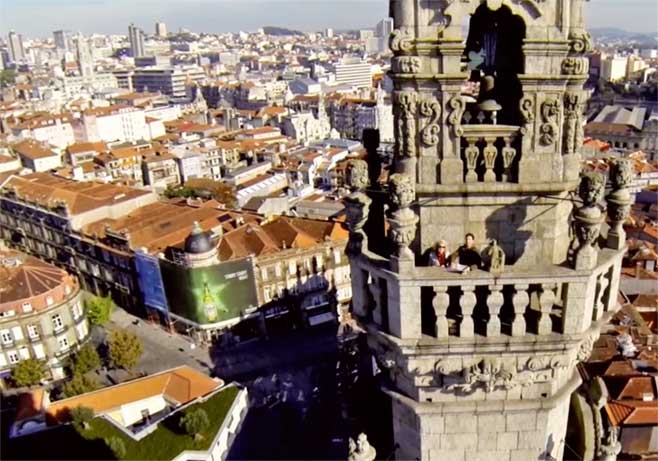 Porto.
Quickly, and following diligent research, Portugal became the country of choice.
To find the right city was equally not a difficult decision, the Portugese government was accommodating to the idea. Porto has a deep water container port, an international airport and easy access to the main highways of Europe, the major European freight handlers DHL, TNT, UPS, FEDEX. DPD have depots in the city. Qualified and experienced textile printing staff were abundant.
So early in 2013 a suitable building of 2500 m2 was obtained on a major industrial estate north of the city within touching distance of the airport.